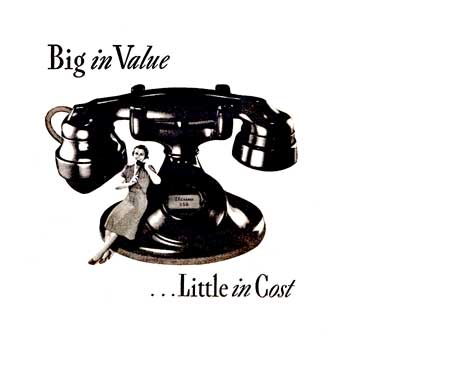 ALL INDIA WAREHOUSING PVT. LTD.,
18, Eastern Chambers, 2nd floor,
Poona Street, Masjid - (E)
Mumbai - 400 009.

Ph: +91-22-23703374 / 75
Fax: +91-22-23703376
Mail:
info@allindiawarehousing.com
We are located at : –
Central Mumbai – Masjid Bunder (Mumbai Port-BPT),
Navi Mumbai – Dronagiri (JNPT Port)
Navi Mumbai – Kalamboli
Central Suburbs – Bhiwandi
ISO 9001:2008 CERTIFIED COMPANY
If you need more specifics to match our abilities to your special needs please contact us for additional details. We will be happy to discuss how we may able to assist you or provide a
quote for services.